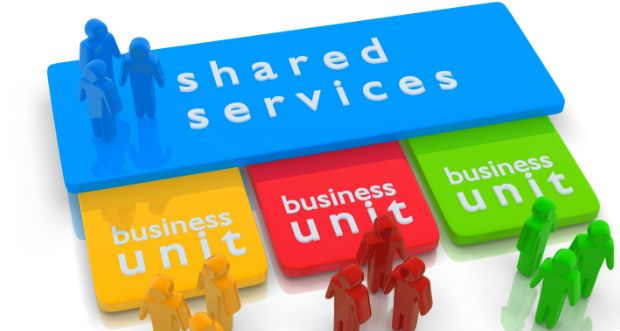 Shared services space all set to take off
Interesting times what with We Work also coming to India, they are having a Q&A at the India Start Up tomorrow, this sector is about to take off.
"With the proliferation of solo entrepreneurs and start-ups in the country, it was a matter of time before office space became another opportunity to launch a start-up, catering to the mobile workplace needs of these professionals.
There are others in this place but the Amit Ramani-led Awfis Solutions intends to be a clutter-breaker,… with a managed aggregation strategy. Instead of focusing on the peer-to-peer model, the company intends to create a niche through this strategy in the form of 'pro working' spaces.
The company, with initial funding of $10 million (Rs 67 crore), currently has a network of 1,500 seats in Mumbai, Bengaluru and Delhi. It aims to take this to 10,000 seats across 10 cities. Ramani and Radha Kapoor are the key investors in the venture; the proportion of investment by either is not disclosed."
Ref: http://www.business-standard.com/article/companies/awfis-taps-into-mobile-workspace-needs-of-entrepreneurs-and-start-ups-116011400765_1.html