FEMA & RBI Matters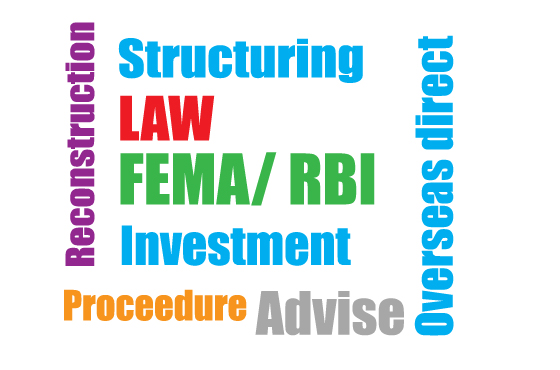 FEMA & RBI Matters
Advice on effective structuring of Investment into India by foreign companies (FDI Policy).
Applying and obtaining approval from FIPB, if necessary.
Advice on effective restructuring of Investment Overseas by Indian Companies (ODI – Overseas Direct Investment)
Registration of companies as Non-Banking Financial Companies/ Asset Reconstruction Company.
Advice on legal and procedural matters falling under FEMA and arranging various approvals and compliance pursuant to various regulations issued under FEMA.
Assisting foreign clients in complying with the RBI regulations for Wholly Owned subsidiaries, Opening and operating of Branch and Liaison offices etc.